The vintage rose will give your wedding a romantic and timeless feel. The muted colours give a very luxurious look. My favourite few at the moment are Amnesia, which has a very subtle lilac centre with almost a grey outer edge. These look beautiful matched with astrantia, flowering mint and lost of eucalyptus.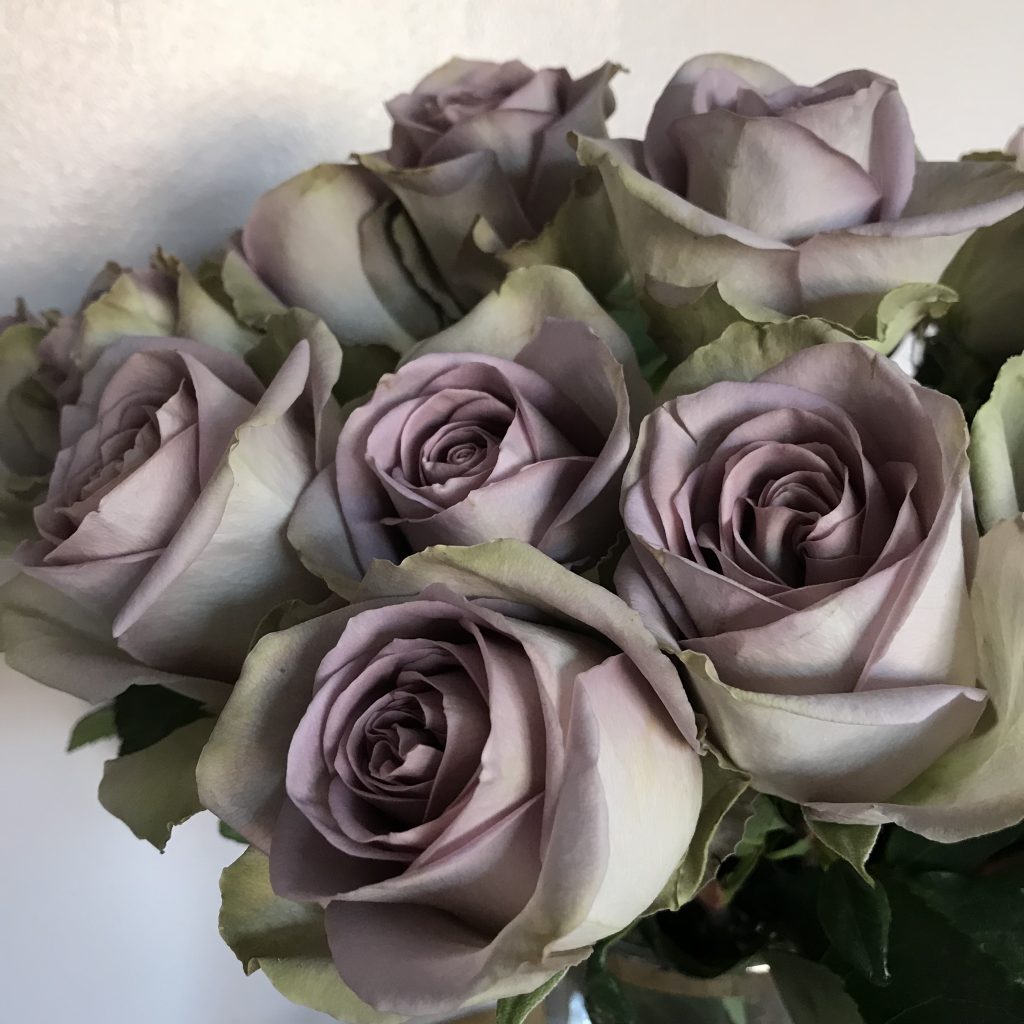 To really emphasise on the lilac theme the Amnesia looks lovely paired with the classic Memory Lane rose. This combo really compliments the blush pink, lilac and dusty pink wedding themes that a classic choice.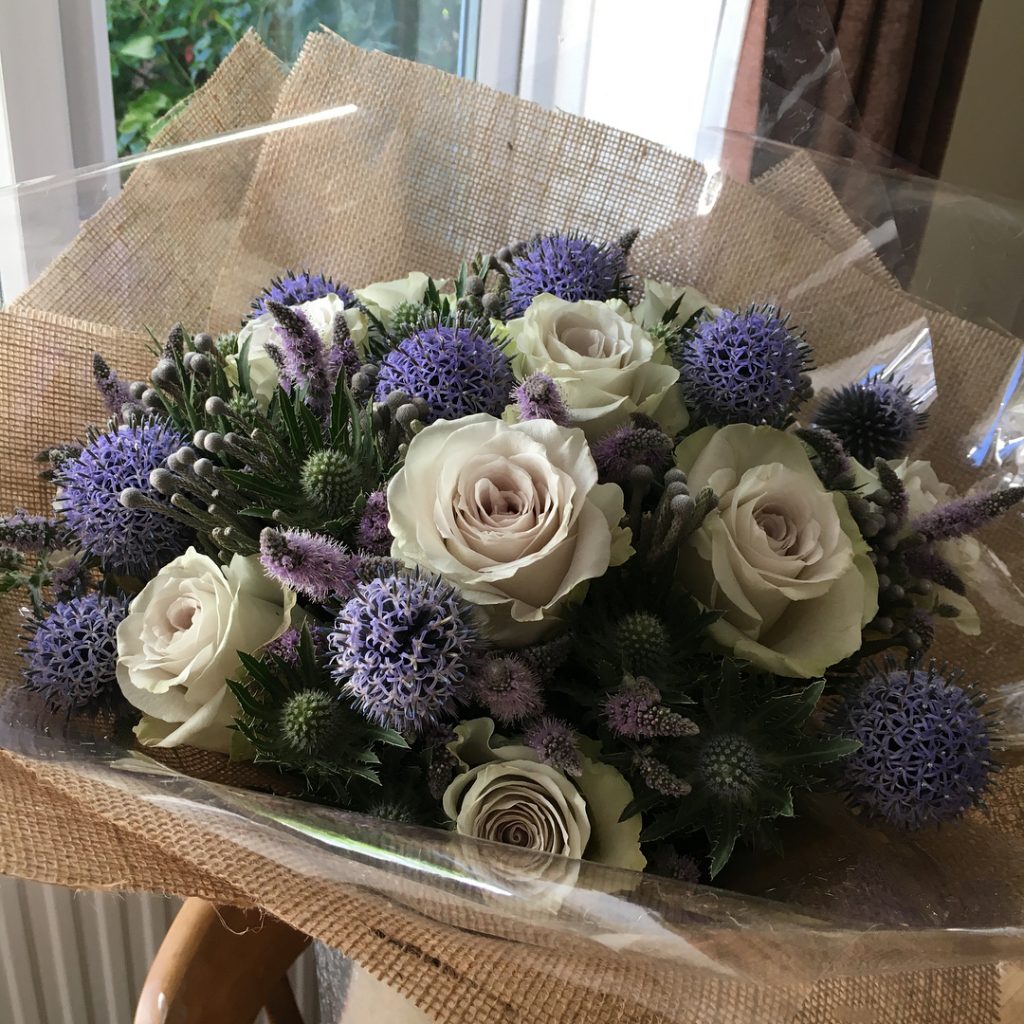 Another upcoming vintage style Rose is Quicksand. Which is fast becoming a very popular choice because of its neutral colour, blousy petals and sweet scent. It's a champagne coloured rose but with the palest hint of pink. It really is a beautiful rose that will link to any wedding colour theme.
I like to use a lot of herbs alongside the vintage rose as back in the day these would have been the foliage of choice. Rosemary works beautifully amongst the roses and signifies remembrance, lovely if you have a special person who couldn't make it to your special day. Sage brings the wisdom to the bunch plus an amazing scent! Mint is associated with the old English coin/money and is also a good luck foliage to have included. Especially the flowering Mentha which looks lovely with the Memory Lane rose.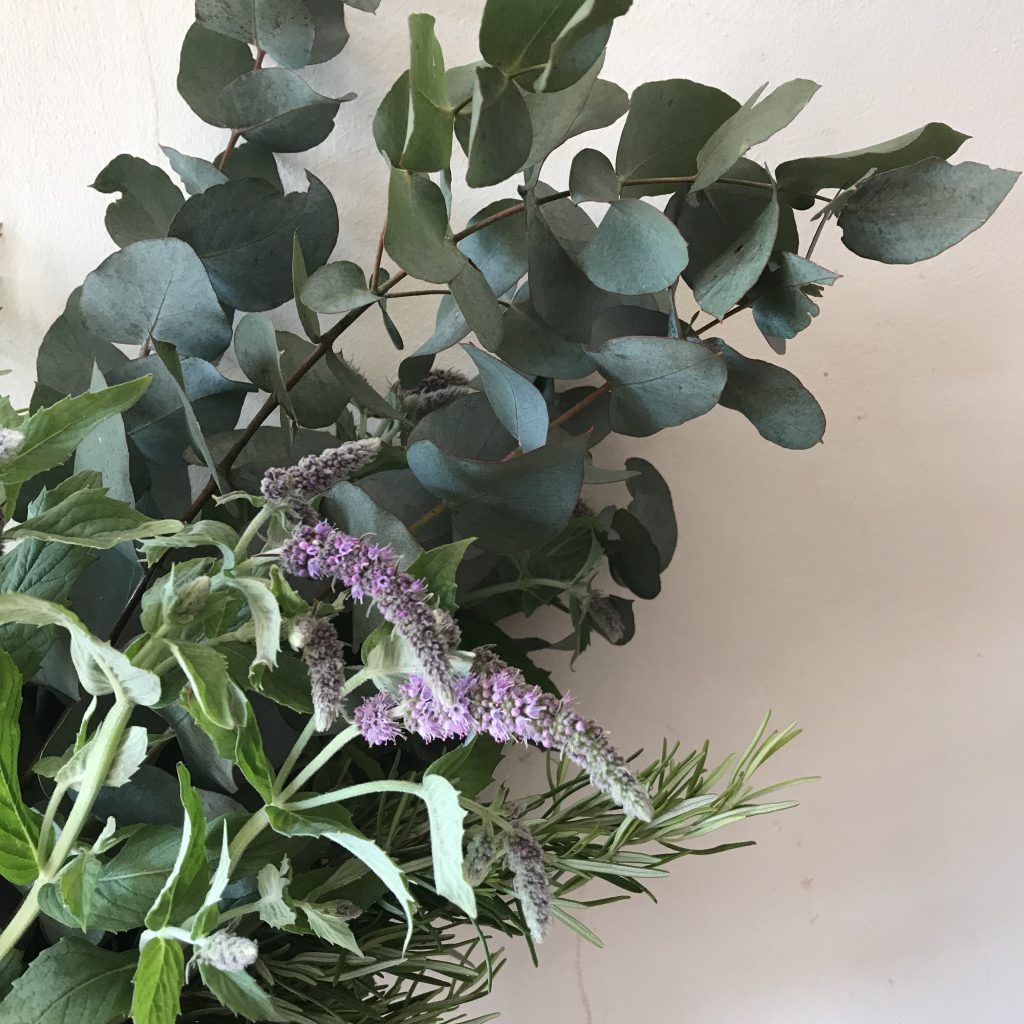 To finish off your vintage bouquet you could tie the handle with a vintage lace to match your dress, or pin an old family brooch to give it that by-gone look.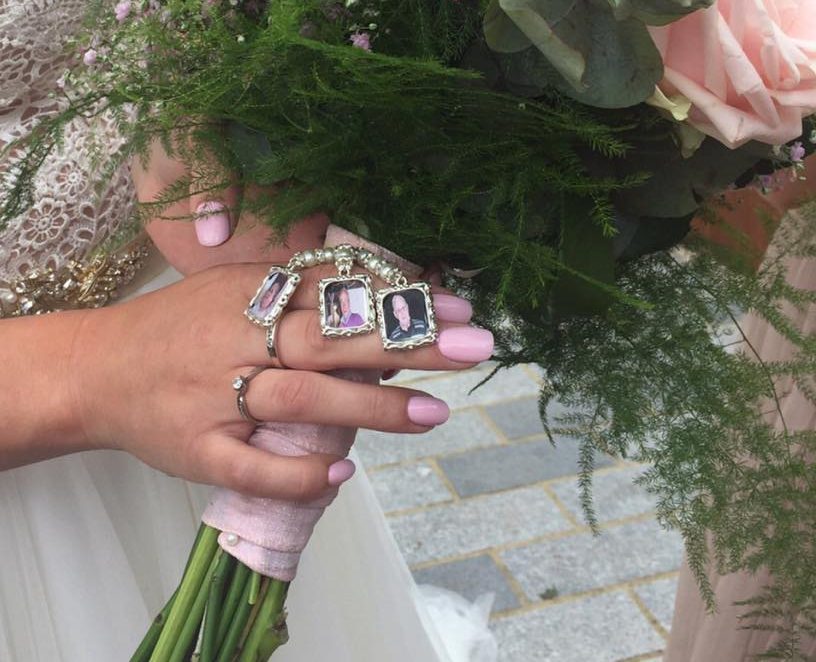 These roses will match any vintage wedding dress or theme. If your looking at having a vintage theme wedding and would like to have a chat about what we can do to help you. Send us an email and we can book you in for a consultation at our workshop in Chalfont St Giles in Buckinghamshire.
Shelley x