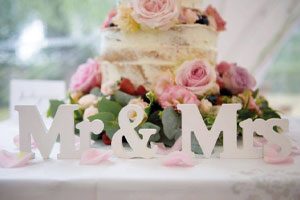 Wedding flowers
We love helping brides to realise their dreams and to help make their day perfect. From bouquets to button holes, we can help.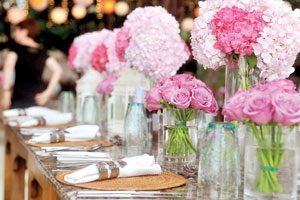 Event flowers
No matter what the occasion, we can help decorate tables, rooms or even cars with custom floral arrangements.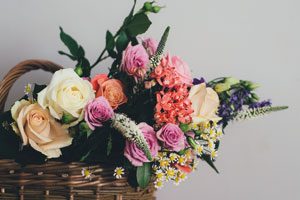 Special occasion Flowers
For one-off gifts, or to remember a loved one, we can help you no matter what the message
Flower workshops
The details of our new workshops are now online. Have a look at what we do for more information
What our clients say
The new baby flowers that I ordered for my Granddaughter were beautiful. Thank you for all your help Shelley.
Margaret, Chalfont St Giles
Shelley arranged our wedding flowers for us and we honestly cant thank her enough. The flowers were absolutely perfect from the bouquets and button holes to table decorations and hanging hula hoops. She did everything that we asked for and more! We would definitely recommend her and will use her again for all occasions.
Mr & Mrs Randall, Chalfont St Giles
Thank you so much for helping me with my wife's flower basket. You helped me get lots of brownie points, I'll be back in touch for my anniversary! Thanks!
Matt, Chalfont St Peter
View our portfolio and blog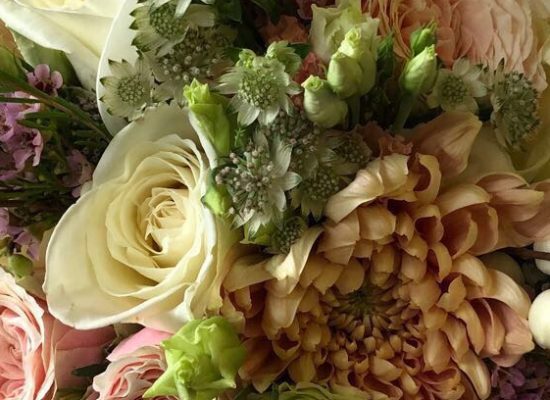 Wow what an amazing first fair at Fredrick's Hotel in Maidenhead. We had a lovely day chatting with lots of brides and grooms to be. Our wedding display theme was pastel pinks, creams, yellows, peaches and greens. We created a compact Bridal bouquet filled with Helen Of Troy Antique pink roses, White Snowberry's, Salmon pink […]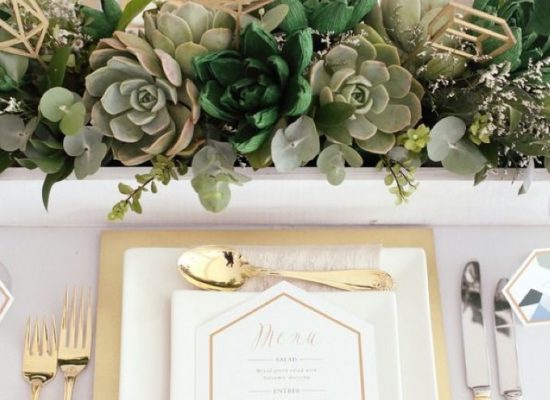 We will be exhibiting our floristry skills (weddings specifically) at the Fredrick's Hotel in Maidenhead, Berkshire on Sunday 22nd October 2017 from 11am-3.30pm. We are getting our creative juices flowing to come up with some lovely flower deigns for it – the aim for exhibiting at the show is to meet lots of lovely couples […]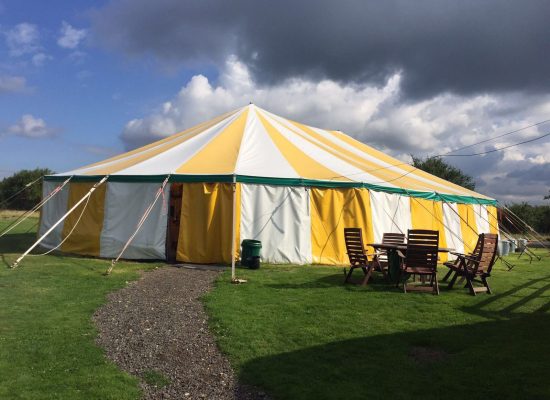 Holly & Ivy Flowers – Latest Summer Wedding Our latest wedding here at Holly & Ivy flowers was in a beautiful setting which bordered Chalfont St Peter and Beaconsfield, Buckinghamshire. The theme was centrerd around hessian and lace with contrasting colour shades of blush pinks, ivories and navy blue. We took much of the inspiration […]
See all our news